I've been taking a hiatus from the many ezines and blogs that supposedly report on the ever-growing and recognized by the masses (
Wall Street Journal
)sneaker culture. The term "Limited Edition" has been so played out and watered down that folks in the know are finally realizing that the culture is not about who has the most limited or player exclusive kicks or the most pairs, rather it's about the quality of the kicks and the stories associated with them. Yeah, someone may call me out and ask how many pairs of "Limited Edition" or player exclusive sneakers I own (I have no clue), but the reality is that each pair has a story that brings a smile to my face.
Now that everyone and their mother is doing "collaborations" it was inevitable to see the likes of New Era become the Old-New Kid On The Block, when many of the sneaker boutiques and clothing labels open accounts with them and have some really dope fitted hats produced and some others that should have never seen the light of day.
For the people that have seen me at various events know that I like hats and fitted hats for that matter. That's why when it was time to have some simple, yet iconic, hats made for Sole Collector, I had to get involved.
Eventhough I like the fit and feel of a New Era fitted, I long for the days of a two-tone The GAME hat. You remember what they look like, right? Here's an example of a solid color one: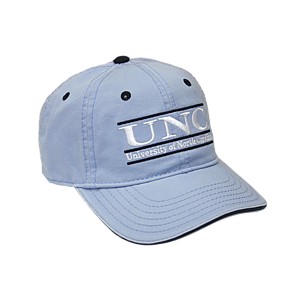 So, here are two new hats that I'll be wearing this summer.