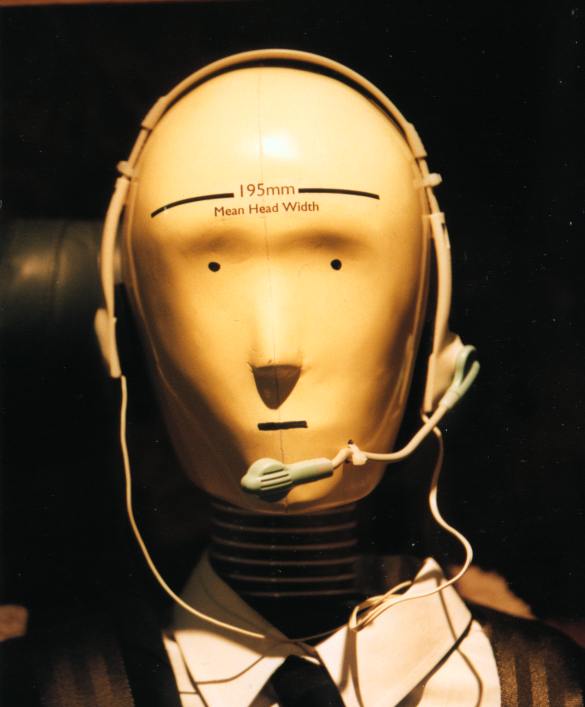 We at OSD try to report the news as related to sneakers and from time to time, we receive tips about acts of stupidity involving sneakers and footwear.
You have to read the story about a
Mr. Lance Coleman
, 46, of Racine, Wisconsin who decided to call Dell computers in Round Rock, TX and pose as Skechers CEO, Robert Greenberg, ordering 8 computers and 4 50-inch TVs.
Read the full story at
Financial Week's The Blotter
.